About John Carlozzi Strength & Conditioning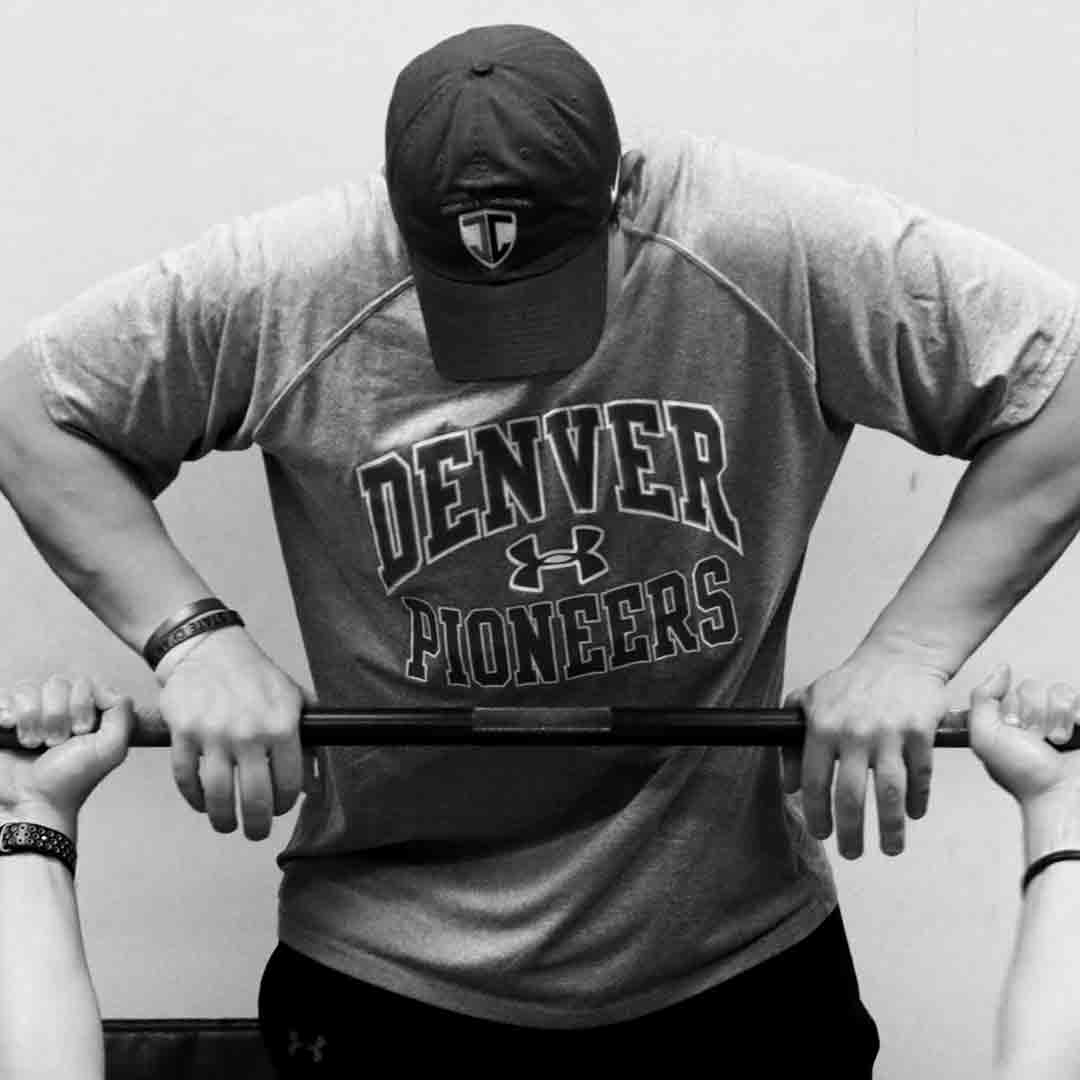 John Carlozzi, founder and head trainer of John Carlozzi Strength & Conditioning, has had a storied career in personal and team training.  He has been the assistant athletic trainer at Darien High School since 2006, but has worked closely with athletes and clients from all corners of Fairfield County. Though John works primarily as a strength & conditioning coach, his passion for sports medicine separates him from the majority of the strength coaches in the area.  Those who have had the pleasure of working with John Carlozzi Strength & Conditioning will agree that the exclusive blend of intensive rehabilitation and rigorous training will propel clients to succeed at the highest level.
In 2006, John began working with the Darien High School football team and has since become an integral part of the success of Darien High School's athletic program.  Throughout his tenure at Darien High School, he has trained over 100 All-State football players, and many more who were named to the All-FCIAC team.  He has also trained 4 FCIAC championship football teams, including the 2015, 2016, and 2017 three time number one ranked high school football team in Connecticut.
John's impact on the football team has enabled him to work closely with the rest of Darien's sports teams, such as the nationally ranked men's and women's lacrosse teams.  He has trained dozens of Division 1 lacrosse recruits who have later gone on to be Under Armour All-Americans, NCAA National Champions, and MLL Lacrosse stars.
John's work with the various sports programs is revered in the Darien community. However,  his dedication to all of his clients is commended throughout Fairfield County.  With over 8 years of extensive clinical out-patient rehabilitation experience, John has developed a reputation for working with people who have sustained a variety of orthopedic injuries.
QUALIFICATIONS:
Bachelor's Degree in Exercise Science with a concentration in Sports Medicine from Southern Connecticut State University.
• Certified Athletic Trainer (ATC)
• Certified Strength and Conditioning Specialist
• Certified Personal Trainer (ACE-CPT)